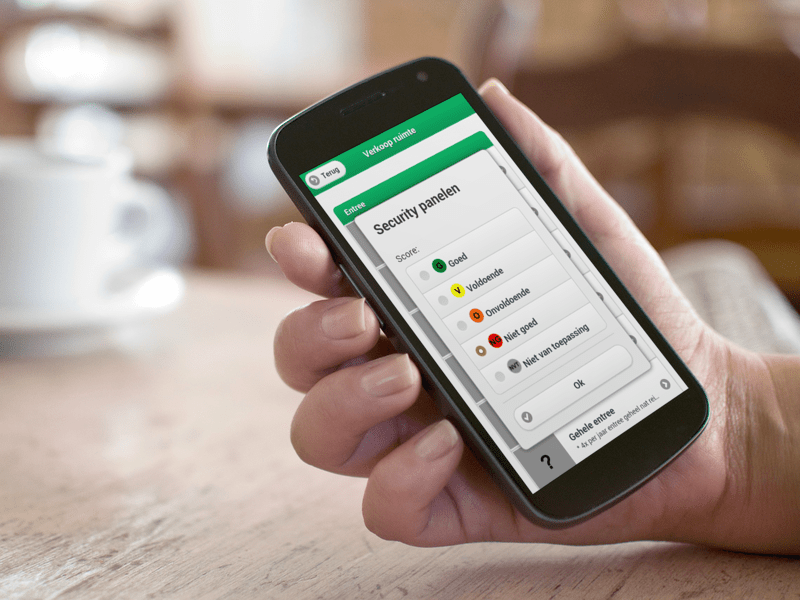 "De naam LEVIY betekent mensen samenbrengen en dat is exact wat wij doen. Door het ontwikkelen van op maat gemaakte software-applicaties maken wij processen efficiënter, inzichtelijker en dynamischer. Doordat processen vloeiender en efficienter worden ingericht, komen mensen dichter bij elkaar bij het uitvoeren van hun werkzaamheden", introduceert Leviy op haar website. 
Leviy Quality Management Solutions is een van de inzendingen voor de Innovation Award ISSA/INTERCLEAN Amsterdam, in de categorie Management solutions, Planning, Research & Consult.
LEVIY develops state of the art IT applications to make processes within the cleaning industry more efficient and increase the added value of your company. Apps focus on quality control and process efficiency. Management can check on quality, technical issues, customer satisfaction and more. All data is send to your internet domain where results, reports, graphs, photos and analyses are available.